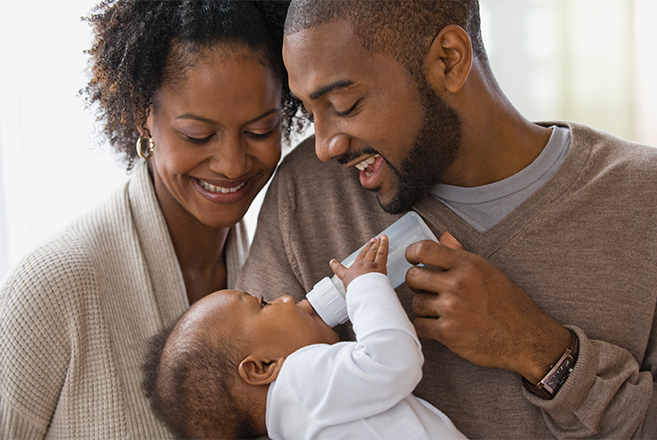 What Parents Need to Know about Infant Feeding During COVID-19
The ongoing COVID-19 outbreak has brought numerous challenges for families with young children. For parents of infants, the outbreak has raised a unique set of questions and concerns related to infant feeding.
The American Academy of Pediatrics (AAP) has put together resources for parents and caregivers that answer these questions and more:
We encourage caregivers to talk with their pediatrician for other questions and concerns about their baby's nutrition. Visit CDC.gov for more information about COVID-19 and HealthyChildren.org for related resources for families.